Smart Construction
SHASTREE TECHNOCRATS PVT LTD in-depth understanding of the construction industry, combined with labour management expertise, has enabled us to successfully render Smart construction services to national as well as international clients. We follow stringent international norms to offer best quality of services at the most reasonable price. Our broad spectrum of services is as follows :
Prefabricated and Modular Products
We at Shastree Technocrats have a vision of Smart Solutions and find the need of hour is the Fast, Reliable and Modular Construction. We have associated ourselves with major manufacturers of Precast, Modular and Prefabricated Structures so that we can produce and deliver the fast and reliable products in systematic manner. We have set up Labour Camps, Porta Cabins, Site Offices, Modular Toilets, etc. We have specialized ourselves for customized delivery of Prefab products.
Building - Industrial, Residential, Low Cost Housing
Shastree Technocrats is leading enterprise actively engaged in offering all kinds of Building Construction Services including Industrial, Residential, Low cost housing that are designed, planned and executed under the expert guidance of our highly qualified team members. These services are highly appreciated for their reliability, flexibility and adherence with the specifications of our clients. A quality driven firm, we use optimum quality raw material and advanced techniques to render these services.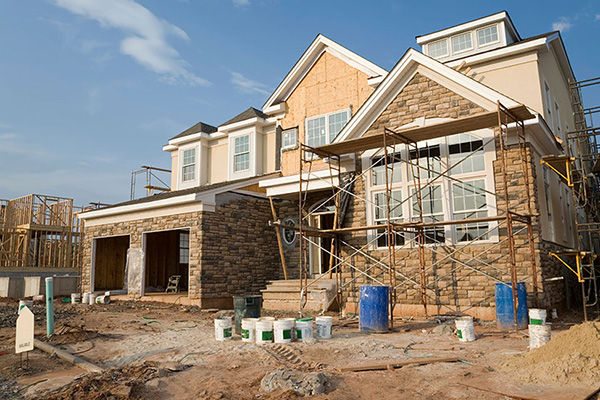 Roofing - Metal
If you are looking for the upscale design of a dimensional shingle, but that lasts three times longer than an asphalt shingle, Shastree Technocrats is the choice for you. Shastree Technocrats metal roofing offers a classic look that features a traditional yet distinctive shingle style, with the added benefit of being reinforced with the strength and longevity of steel. Available in a variety of natural earth-tone colors, Shastree Technocrats incorporates a subtle, natural shadow that enhances the richness and detail of your roof.
Shastree Technocrats metal roofing shingles start as a steel-panel that's stamped into a dramatic shingle design, and then is coated with an aluminum-zinc alloy. Stone chips are bonded to the steel with our acrylic resin binder. These stone granules offer a protective coating, resisting fading and UV penetration, as well as providing an attractive appearance. Our final glaze process encapsulates the panel, protecting your roof from any damage for more than twice as long as any other shingle.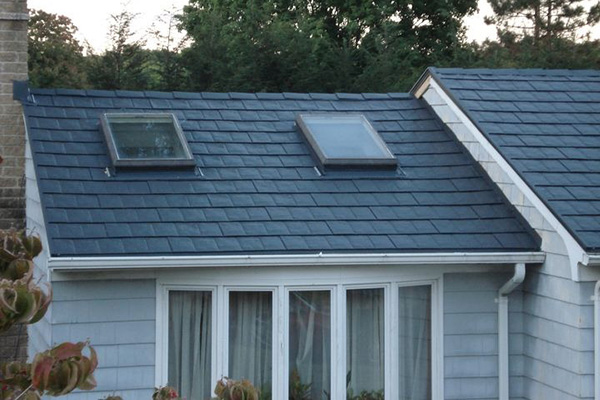 Landscaping - Hardscape & Softscape
Designing a beautiful landscape takes effort and planning. Our crews at The Shastree Technocrats can help you find the design that works for you, capturing your preferences and expressing your personality through greenspace. Our experts are trained in horticulture and design. We can help you craft an outdoor space that suits your preferences so that your lawn and garden are an extension of your home.
We put our customers first every single time. Our services are highly professional and always executed with excellence. You can rely on our team for prompt and timely service delivered with a smile, and catered exactly to your needs and your preferences.
Plumbing & Sanitation
Shastree Technocrats is the only plumbing contractor you will ever need! We work in all areas of Plumbing and Sanitation including portable toilets, grease trap cleaning and much more. Whether it's a residential or commercial project, repairs or new construction, we have the experience and dedication to get the job done right and on time.
Shastree Technocrats has a complete line machines and equipment, along with the proper certifications giving us the availability and knowledge to work on your project with complete confidence. We offer state-wide coverage for new construction and commercial work, and have a wide radius for any repair work needed.
Infrastructure Works like Roads, Weirs, Culverts
For Infrastructure we focus on complex structures on land and water. Before the actual construction of roads and Weirs, Culverts, there is an intensive process of urban development and engineering. In this process our professionals focus on the design, planning and construction.
Shastree Technocrats has the capability to deal with the planning, design, construction, supervision and management of infrastructure projects including civil works, rail and utilities.
Having both flexibility and experience, our infrastructure services can be swiftly deployed to meet your specific needs.
We are responsive, not only to your needs, but to those of the wider community; adding to the awareness of your project's economic, environmental and social impact.
From Engineers to Site Personnel, our good interpersonal skills and solid understanding of engineering theory make Shastree Technocrats the best choice to strengthen your project.